What's inside the box?
MGDD 3-in-1 Glow
📌[ MGDD ] Adsorbable Facial Cleanser 120ml
📌[ MGDD ] Collagen Toner 200ml
📌[ MGDD ] Adsorbable mask sheet 28ml
💰

Total Price: Rs. 1299/-
A moisturizing collagen toner that eliminates unnecessary dead skin cells with AHA and BHA. Various ingredients strengthen, hydrate, and brighten the skin with the help of B9-VITAPOL. Gifts deep moisture and firm elasticity to the dry and oily skin with pore-tightening Hydrolyzed Collagen.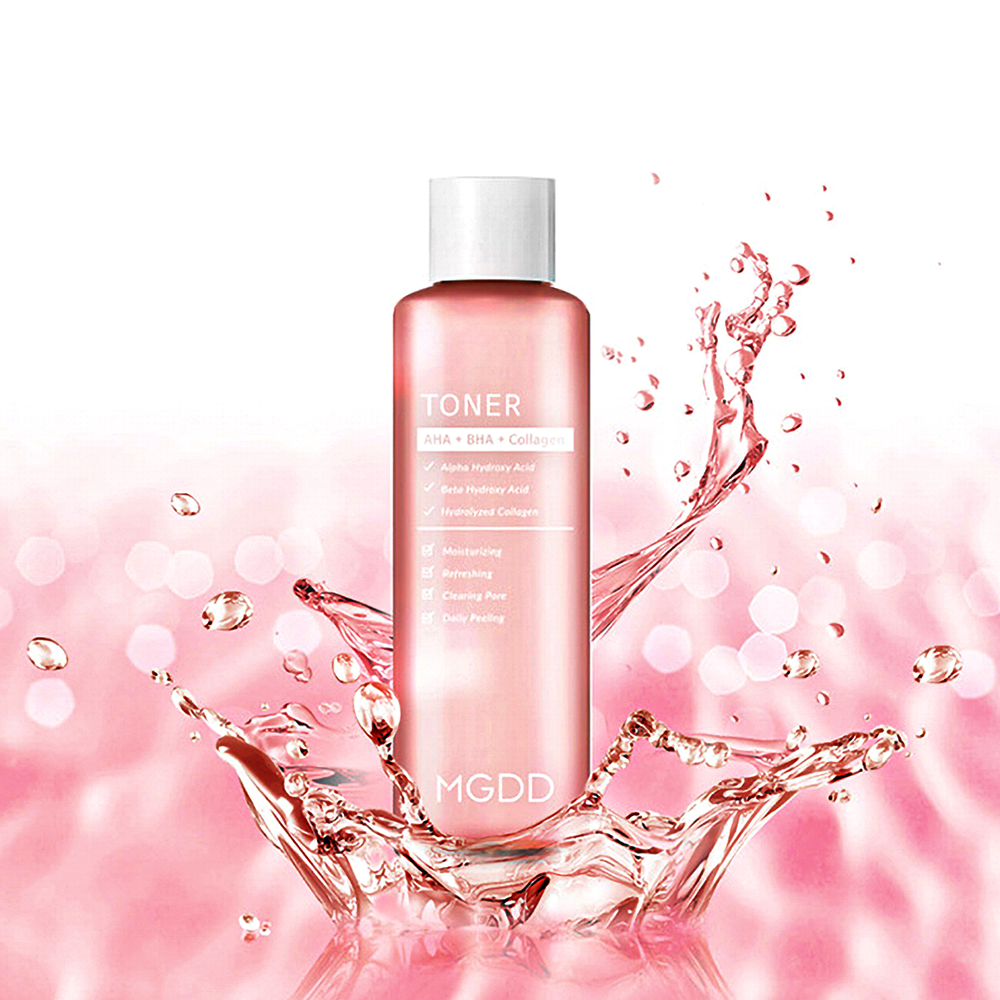 ⭐Benefits
✔️Refines skin as it replenishes lost moisture and elasticity
✔️Helps removes dead cells from the surface of the skin with AHA and BHA
✔️Tightens the look of enlarged pores
✔️Delivers rich moisture as it helps boost elasticity
✔️Formulated with high-quality collagen
MGDD Cleansing is focusing on eliminating dirt and wastes in order to excrete dirt and wastes and absorb effective ingredients. Removal of dead skin and other wastes by the use of Mineral anion component that is in illite
Anion component extracted from illite which absorbs dirt and wastes from outside and inside makes your face skin washed clean. MGDD Adsorbable Cleanser contains 29 flower extracts which help keep face skin moist and smooth without being too tight.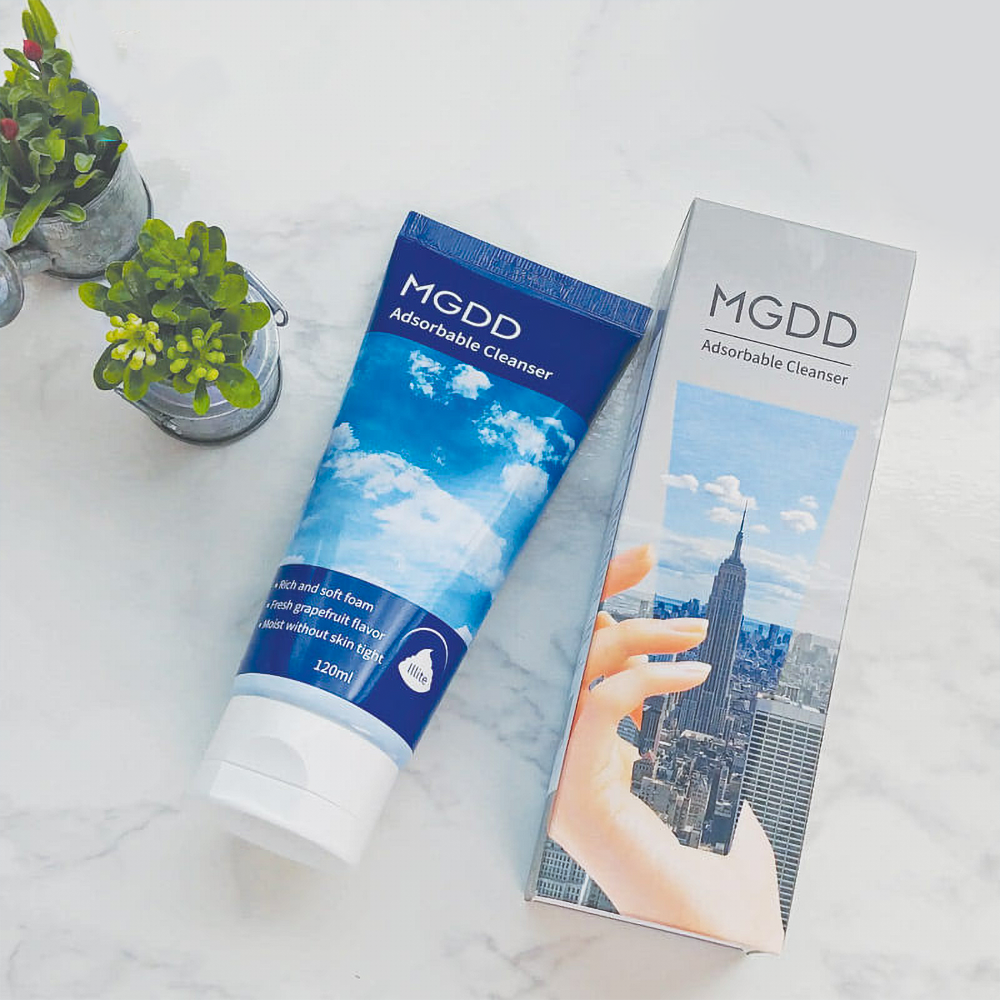 Contains ILLITE CLAY, a bio-mineral composed of both decomposed plant material and trace minerals such as calcium, aluminum, magnesium, silica, phosphorous, copper and zinc.This illite contains diverse minerals and effective substances which absorb and dissolve diverse heavy metal and emits far-infrared radiation and anion.The illite absorbs polluted things such as dirt and wastes and eliminates them.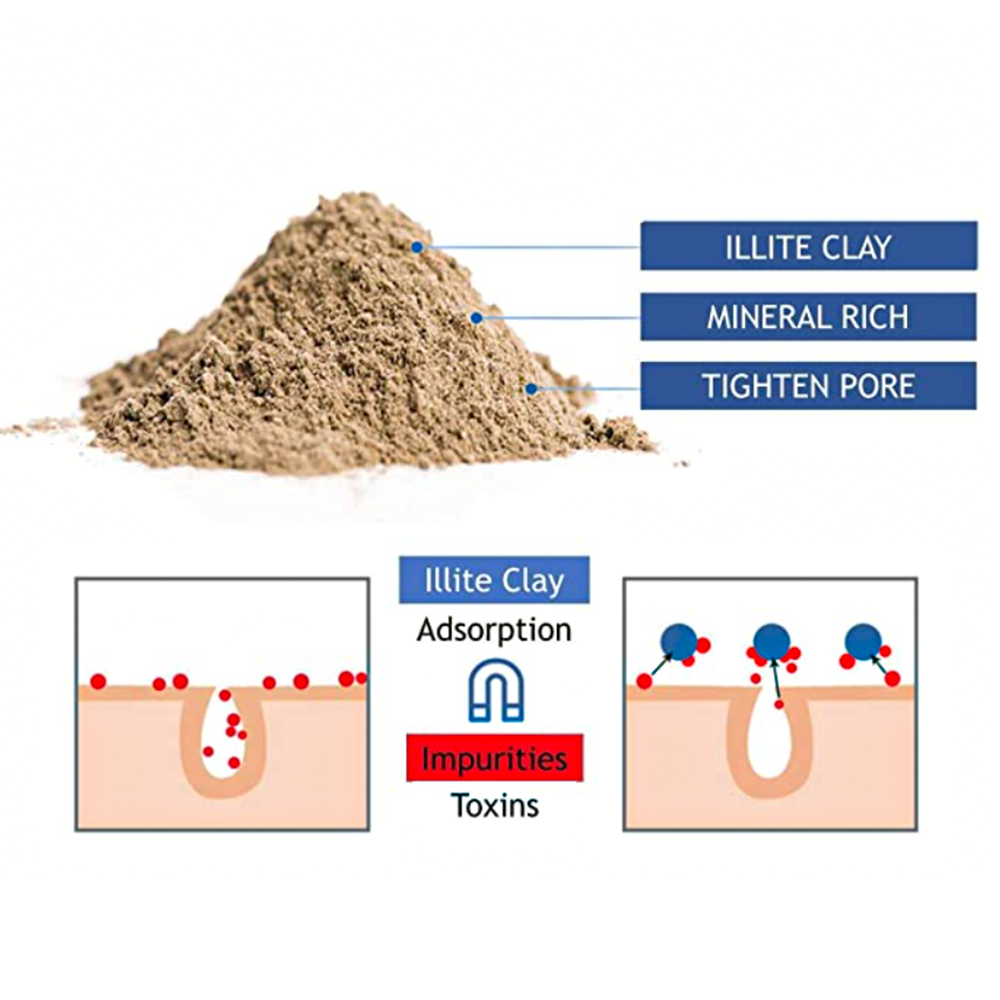 ⭐Features
✔️Deep Pore Cleanser
✔️Two-in-One Makeup Remover and Cleanser
✔️Removes eye and face Makeup and Sunscreen
✔️Cleans up Impurities, Skin Debris, and Residue from your skin
✔️Infused with negative ions and 29 flower extracts
✔️Skin is left clean, hydrated and fresh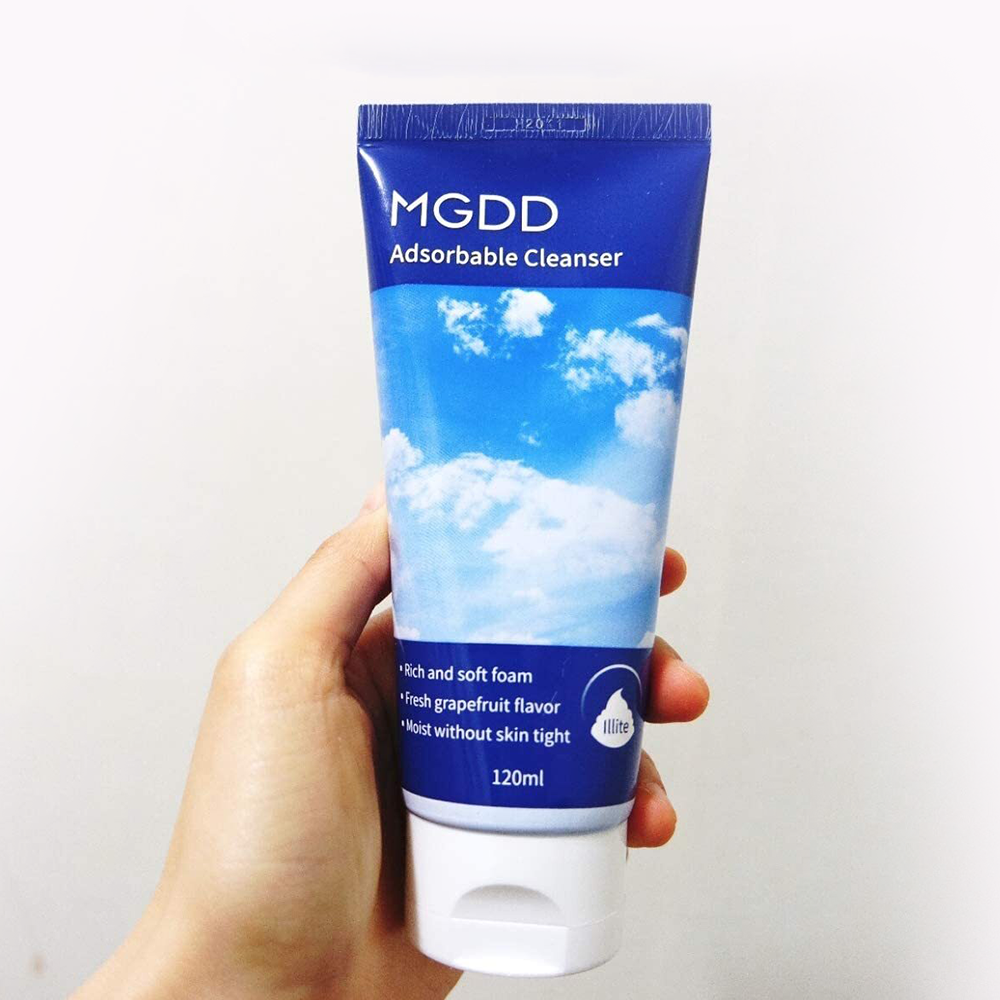 An adhering mask sheet that moisturizes and calms the skin with the concentrated essence of the FC-Repair System.
The triple-layered premium mask sheet helps improve skin adherence and ingredient provision.
Ceramide NP in the highly concentrated moisturizing essence helps strengthen the skin barrier healthily.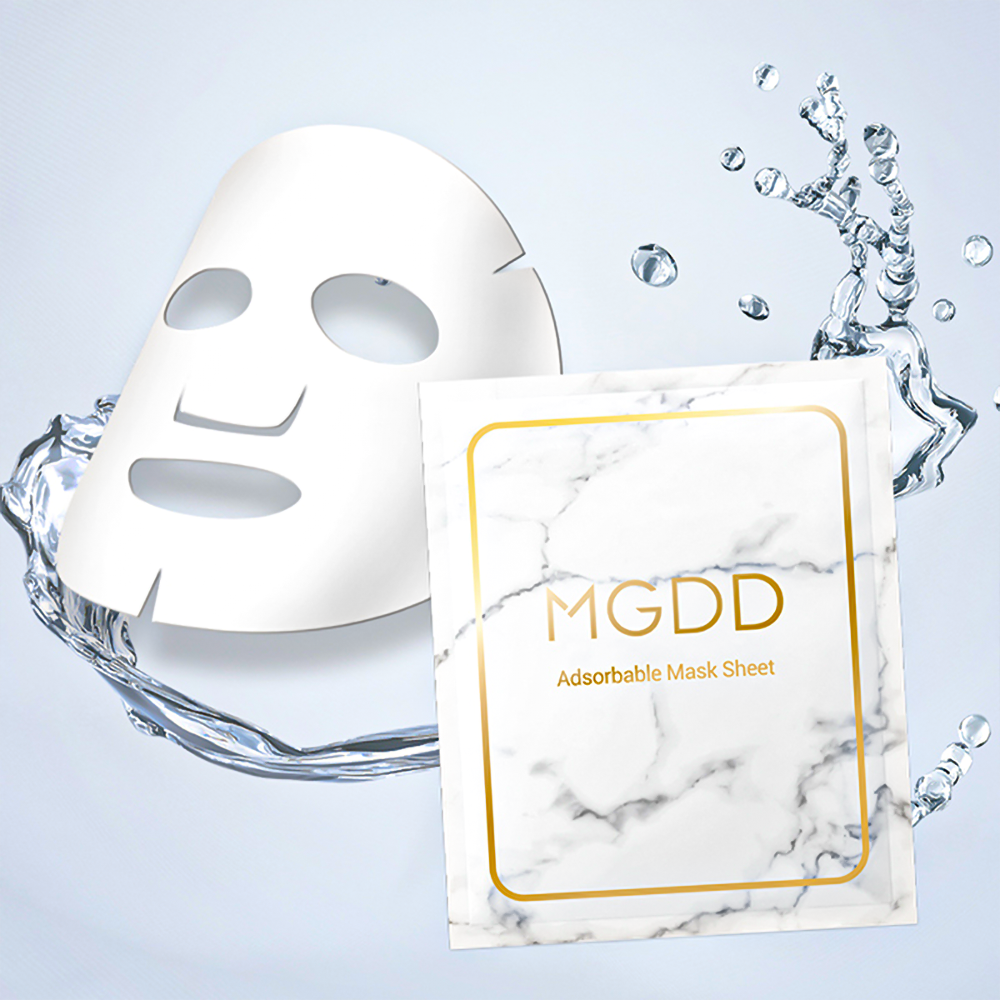 ✔️Helps strengthen the skin barrier and helps to care with healthy skin.
✔️Essence rich in dry skin.
✔️Triple sheet: Strengthening the delivery power of the effective ingredient.
✔️Centella extract sensitive skin sedation